My car has been in an accident. Is it safe to drive?
Never drive a car that could be unsafe due to collision damage. Contact us today so we can assess the damage to your vehicle.
How long will it take to repair my vehicle?
Each job is different - the length of time required for repairs is dependent on the extent of the damage,  part availability, and your insurance company's timeliness.
Is there a warranty on the repairs to my vehicle?
Colorado Car Works offers a Limited Life-Time warranty on our repairs for as long as you own the
vehicle.  This warranty is a driving force for our shop's standard on all completed repairs.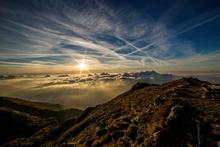 J. Fletcher
Joaquin and his crew are amazing! He has done collision repair on our Honda on two separate occasions. Their customer service is impeccable!!! They made pickup and drop off easy, and the repairs were done quickly and correctly. They dealt with the insurance and made that part easy. They even went above and beyond by repairing numerous dings in the doors without me mentioning it. I noticed it weeks later. I highly recommend them for all your collision and restoration needs!!!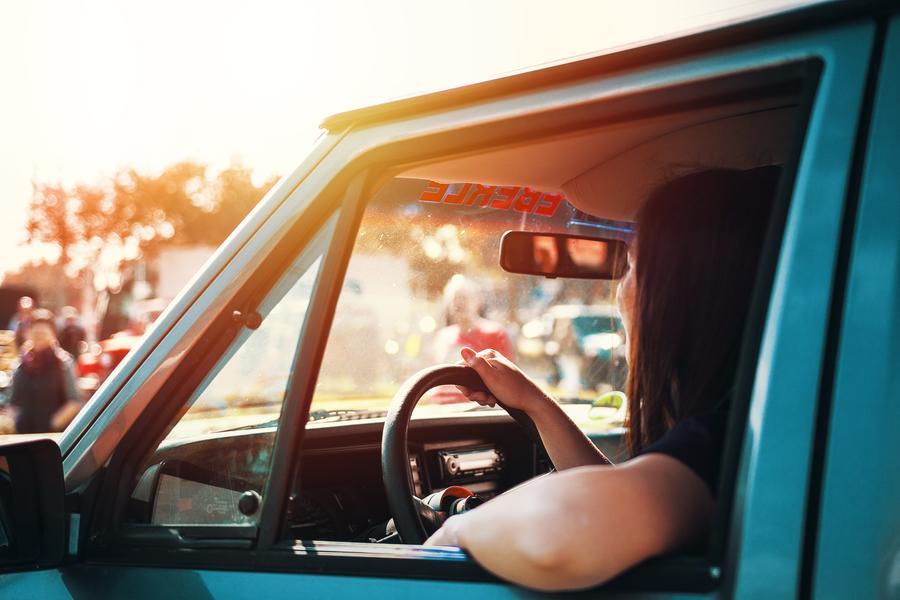 Check out our gallery
At Colorado Car Works, we take pride in the craftsmanship of our work and want to show it off! Check out the Gallery to see the before and after pictures of some of our favorite projects. Our work speaks for itself!
Our team is here to help!
Our team of highly qualified technicians are committed to providing excellent car care and getting you back on the road as soon as possible.