With over 75 years of auto body repair experience...
Our team takes great pride in the craftsmanship of our work. Take a look at the pictures below, our work speaks for itself!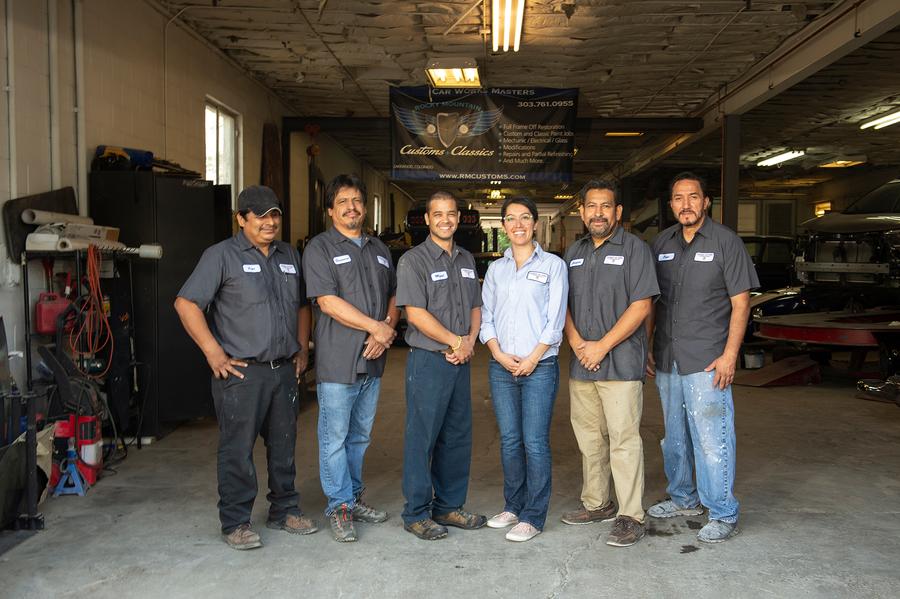 In an accident? Our team is here to help!
Never drive a car that could be unsafe due to collision damage. Contact us today so we can assess the damage to your vehicle. Our team of highly qualified technicians are committed to providing excellent car care and getting you back on the road as soon as possible.