Do I need an appointment for an estimate?
Yes, estimates are by appointment only. In most cases, same day appointments are available.
How long will the estimate process take?
Most repair estimates take 10-20 minutes. The process may take longer if, for example, extensive damage exists or vehicle is an older model and parts are uncommon.
I don't care how it looks, can you fix it enough to drive?
For the safety of our customers and to preserve our reputation, Colorado Car Works does NOT do partial repairs.
Why can't I get an estimate over the phone or with a picture?
The nature of estimates is that they are approximate calculations of the total costs of parts, supplies, and labor to repair your vehicle to "pre-accident condition". While we have the upmost confidence that our estimators can accurately quote estimates for our customers, it is imperative to our process that we see the vehicle in person.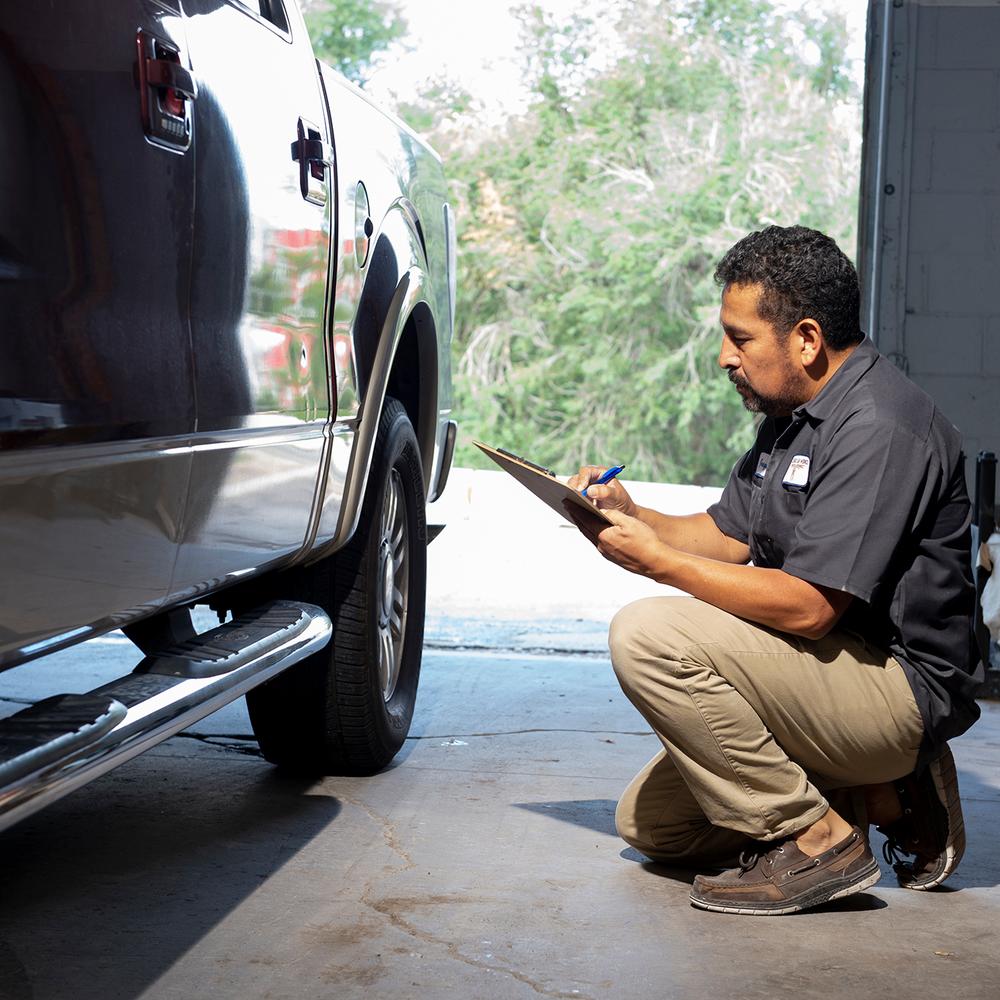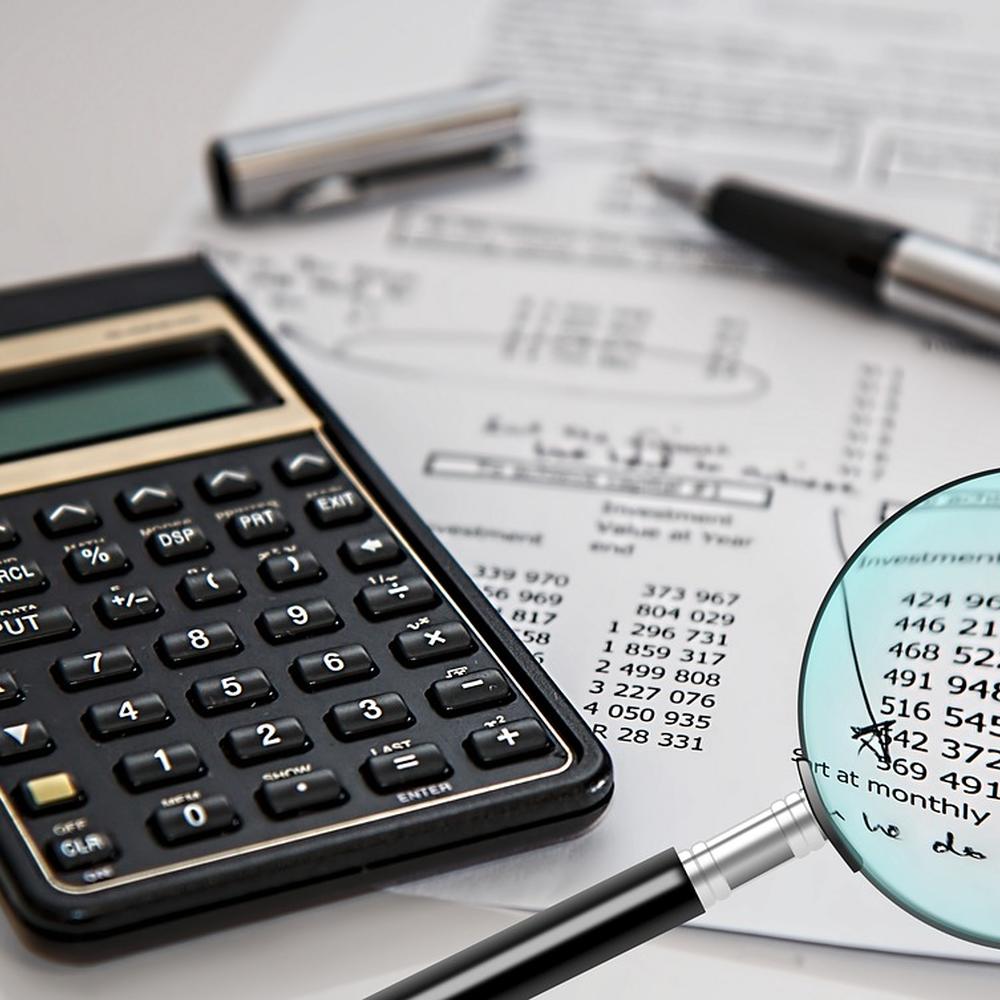 Why doesn't the estimate from Colorado Car Works match another estimate I received?
Differences in auto body repair estimates are common. A lower estimate may not include all the necessary work required. If you're not sure why our estimate is different than another estimate you received, please ask us. We will be glad to go over both estimates with you.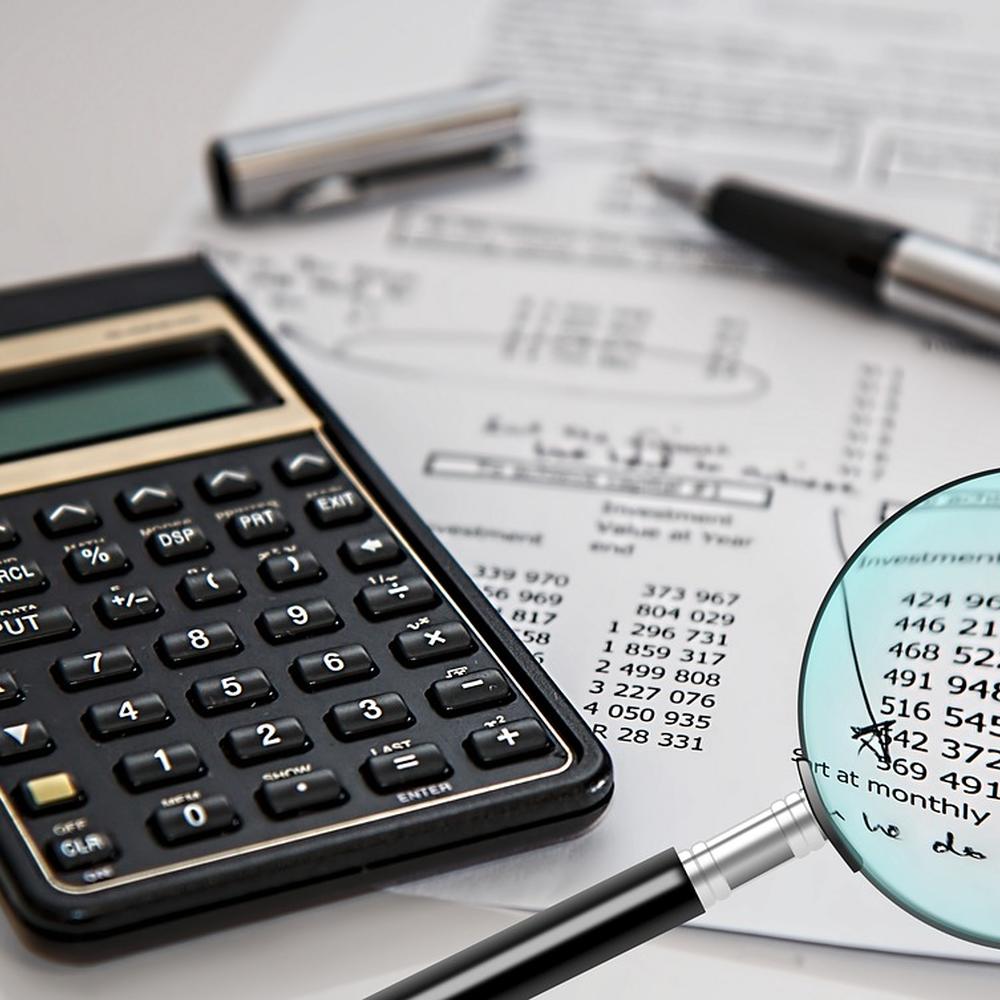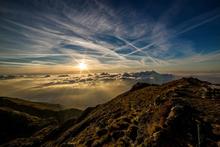 M. Tristani
I've brought my 2015 Jeep Cherokee here several times. The service has been excellent and the price [was] always what was estimated. Very trustworthy. I'm planning to be a customer for life!